Kiss The Frog is proud to announce the release of Resistance a collection of improvisations recorded in 2016.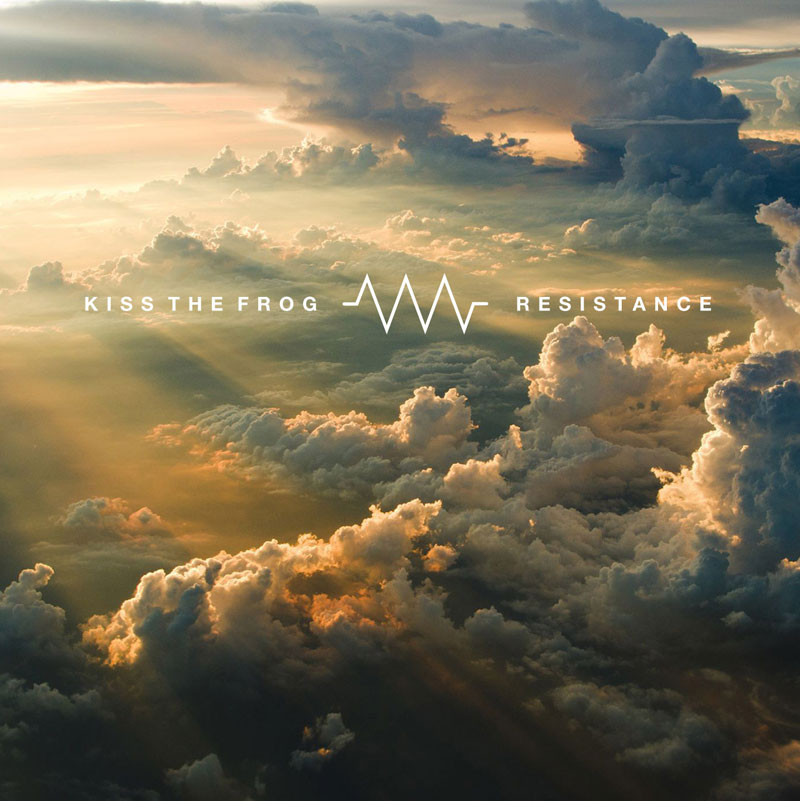 Ω (17:06)
μ (20:07)
/\/\/ (15:16)
Ø (17:18)
Resistance was recorded, mixed and mastered at Saddle Peak Studios by Hillman + KTF.
Photograph by John Diosdado
Resistance is available as a free download.