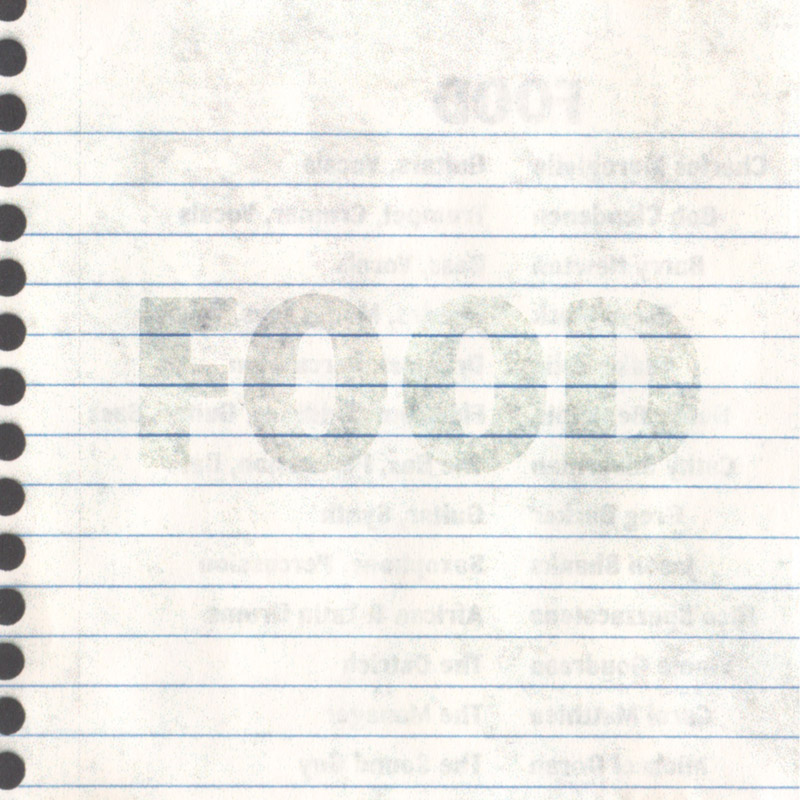 FOOD (1998) – this was the first of a half-dozen or so CD-R releases from FOOD's halcyon days. Other CD-R titles include "46:01", "Cake", "Squirtzo", "Faith Surfing", "Godzilla vs. The Pink" and the legendary "Dimebag."
This CD was recorded live without overdubs at the Roy O. Disney Theatre at the California Institute of the Arts by Henry Benjamin and Mike Doran. "Sick", "Saturn" and "ThirtyFive" were written by Charles, "zero" is a full band improvisation.
Sick (13:38)


Saturn (7:26)
ThirtyFive (10:58)
zero (31:37)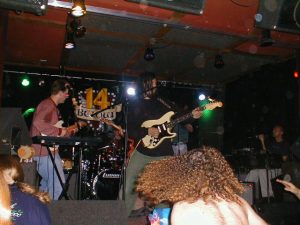 FOOD live at 14 Below in 2000. Check out spinning MikeB going nuts on the dance floor. Hero!