Resistance (2016) – Improvisations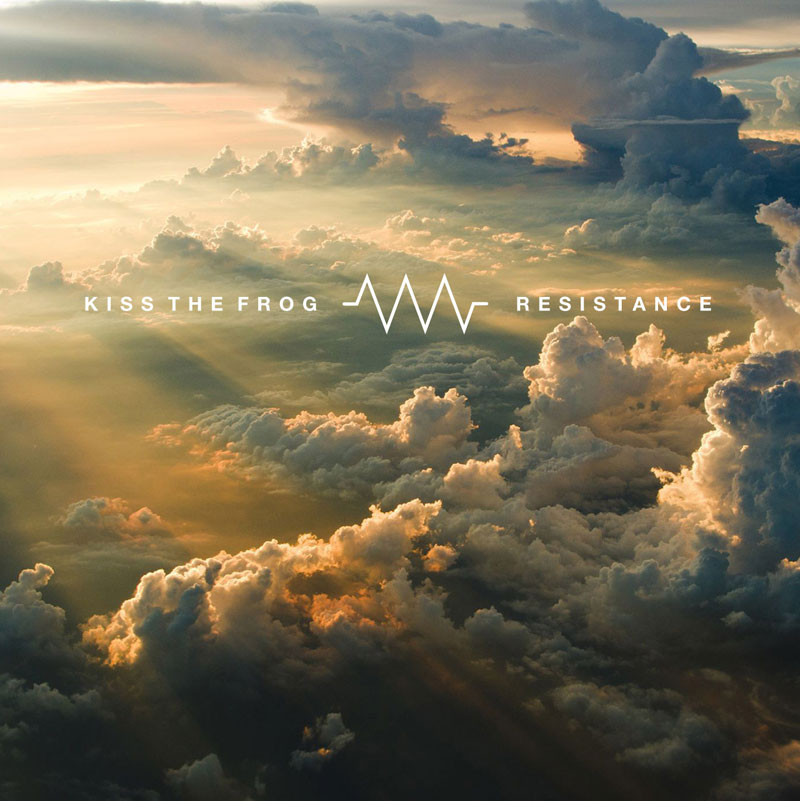 Ω (17:06)
μ (20:07)
/\/\/ (15:16)
Ø (17:18)
Der Zitteraal (2016) – Improvisations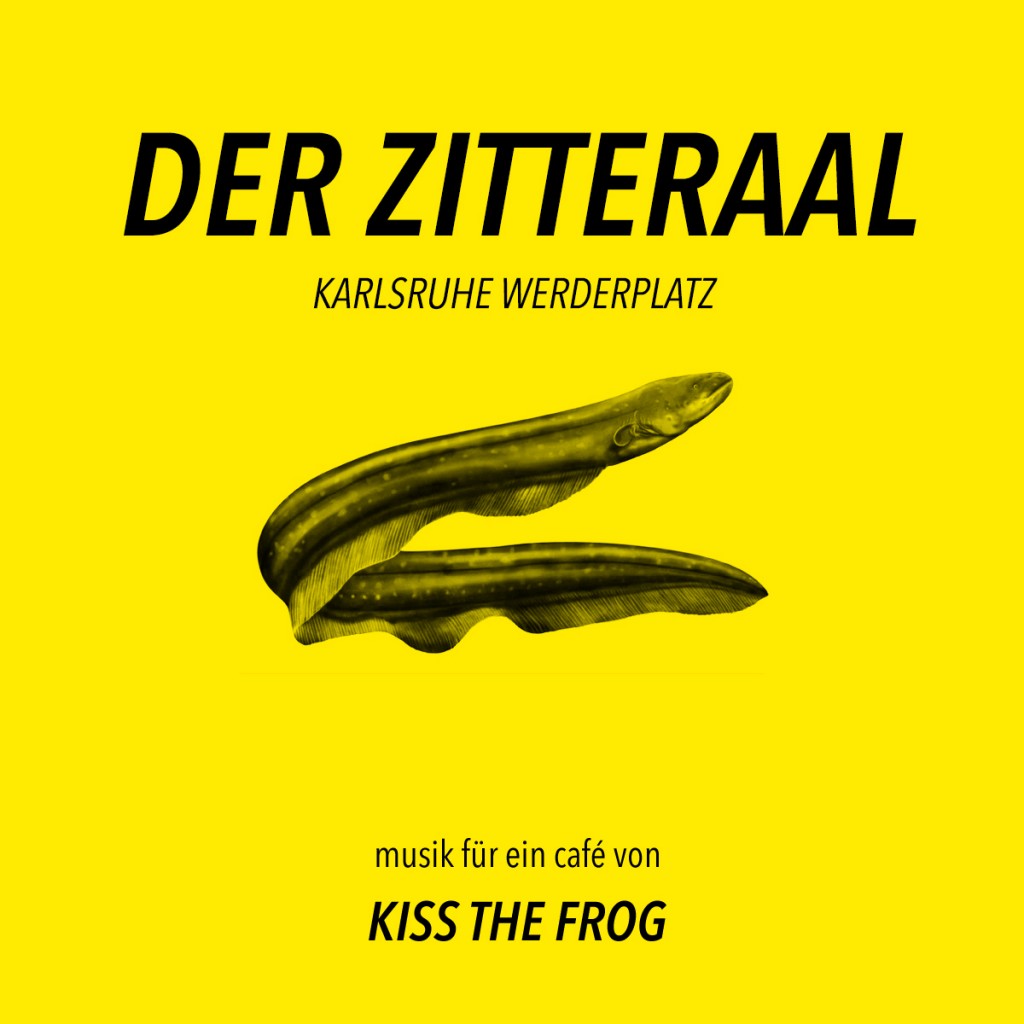 Six (Der Zitteraal) (17:08)
Seven (Doppel-Klopfzeichen) (10:25)
Eight (Das Lied Von Der Langsamen Plätschern Bach) (12:15)
Nine (Mittlerweile… im Jacht Klub) (15:12)
L'Anguille Electrique (2016) – Improvisations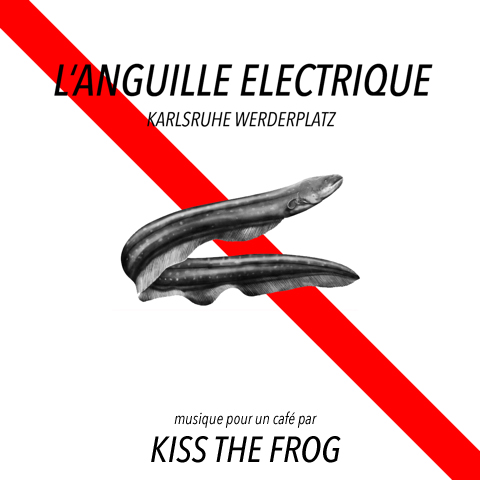 One (Le Monsieur Doo-Dah) (25:26)
Two (Knock Et Secret) (6:28)
Three (L'Anguille Electrique) (7:06)
Four (Chanson de la Mer Brumeuse) (10:42)
Five (Choc à Travers Vous) (10:35)
The Trojan Horse (2004, remastered 2016) – studio album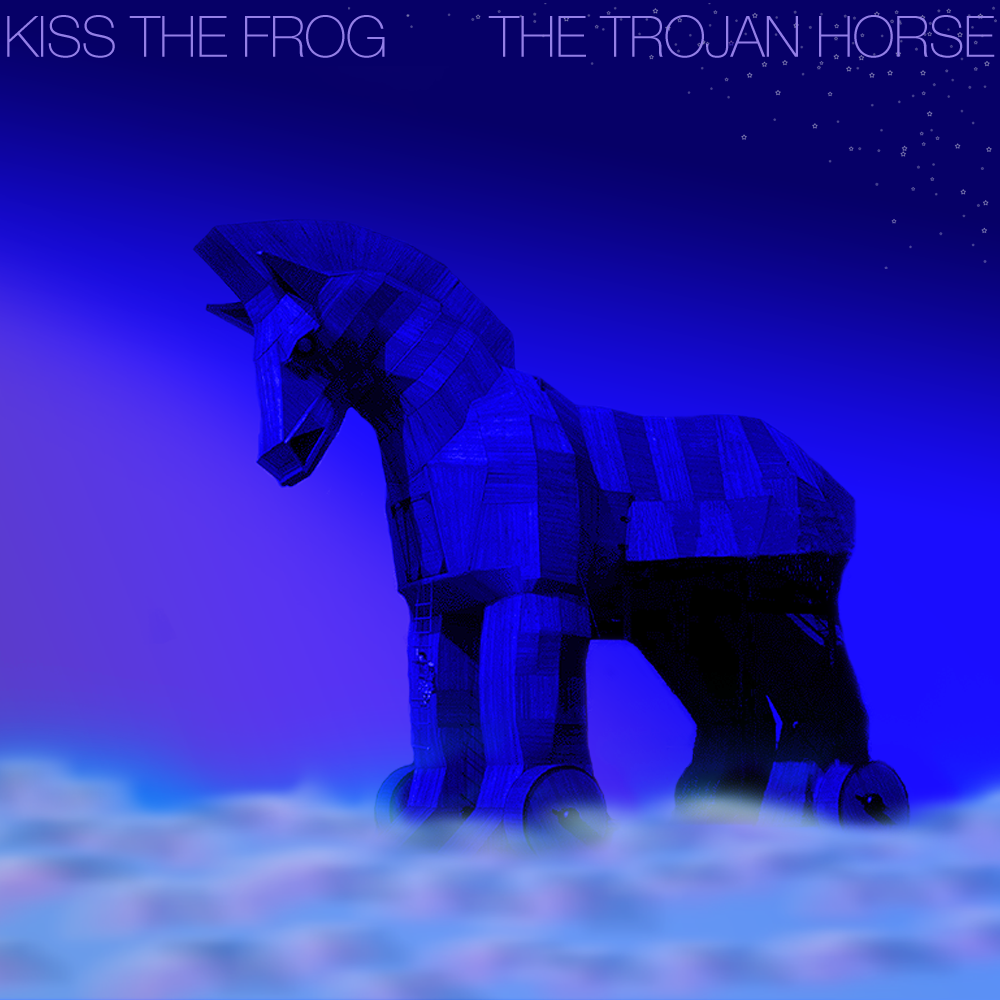 The Trojan Horse (6:54)
Stuporsonic (5:55)
To Your Head (6:13)
Hard (11:46)
The Optimist Song (5:11)
Propaganda (16:40)
The Gift (4:39)
Destination Imagination (6:59)
Virus (3:47)
The Berlin Tapes (2003) – studio album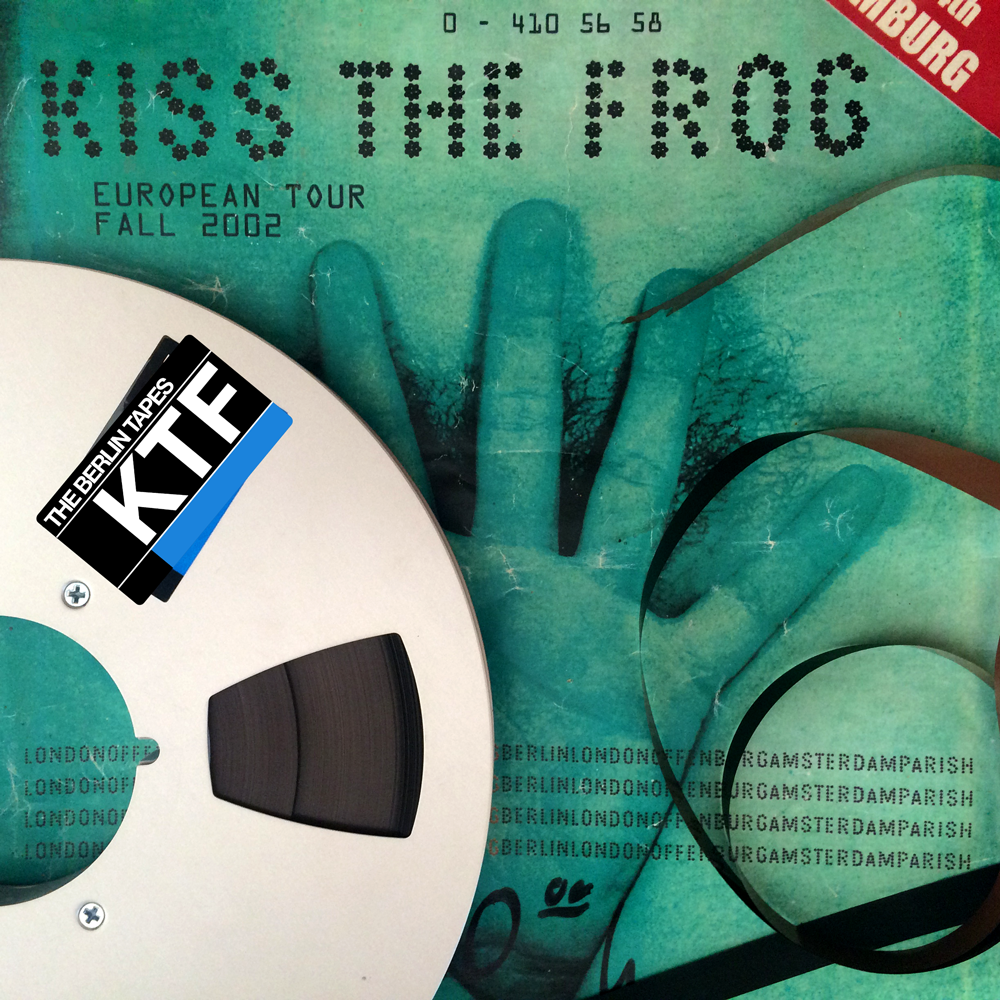 Recorded on 2002 European tour at Berlin University Tonstudio, Berlin GER.
Engineered by Almut Schwacke and Dan Kadoo.
Propaganda (13:03)
Spy vs. Spy (12:43)
Berliner Studie (11:16)
Hard (14:26)
Destination Imagination(10:39)
---
Hillmonster
Hillmonster is an ongoing series of drum and guitar duets the spirit of Coltrane's "Interstellar Space." But different, of course.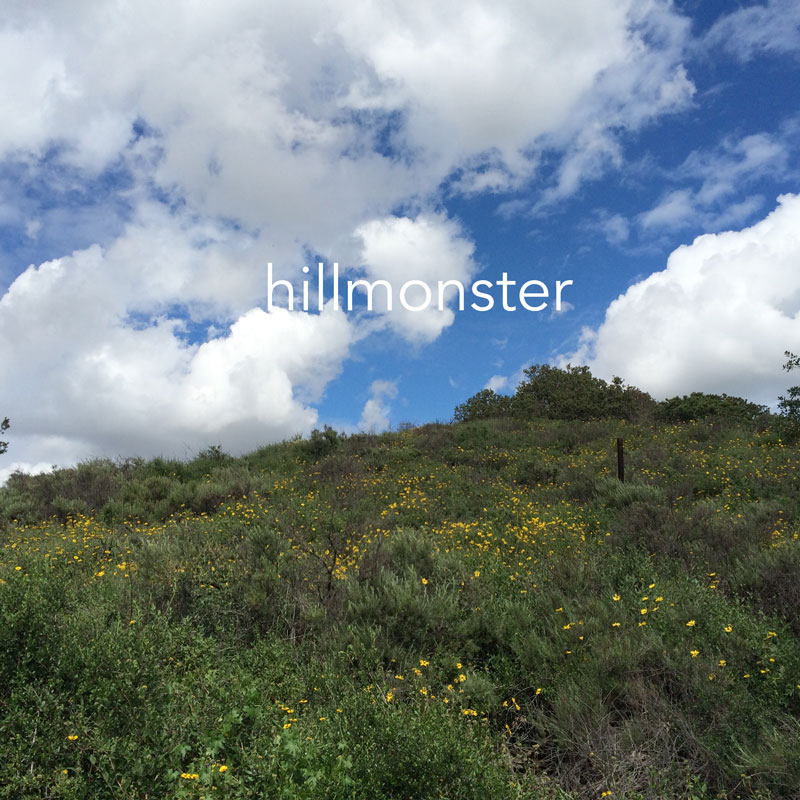 Hillmonster (2015)
Side One (19:36)
Side Two (43:00)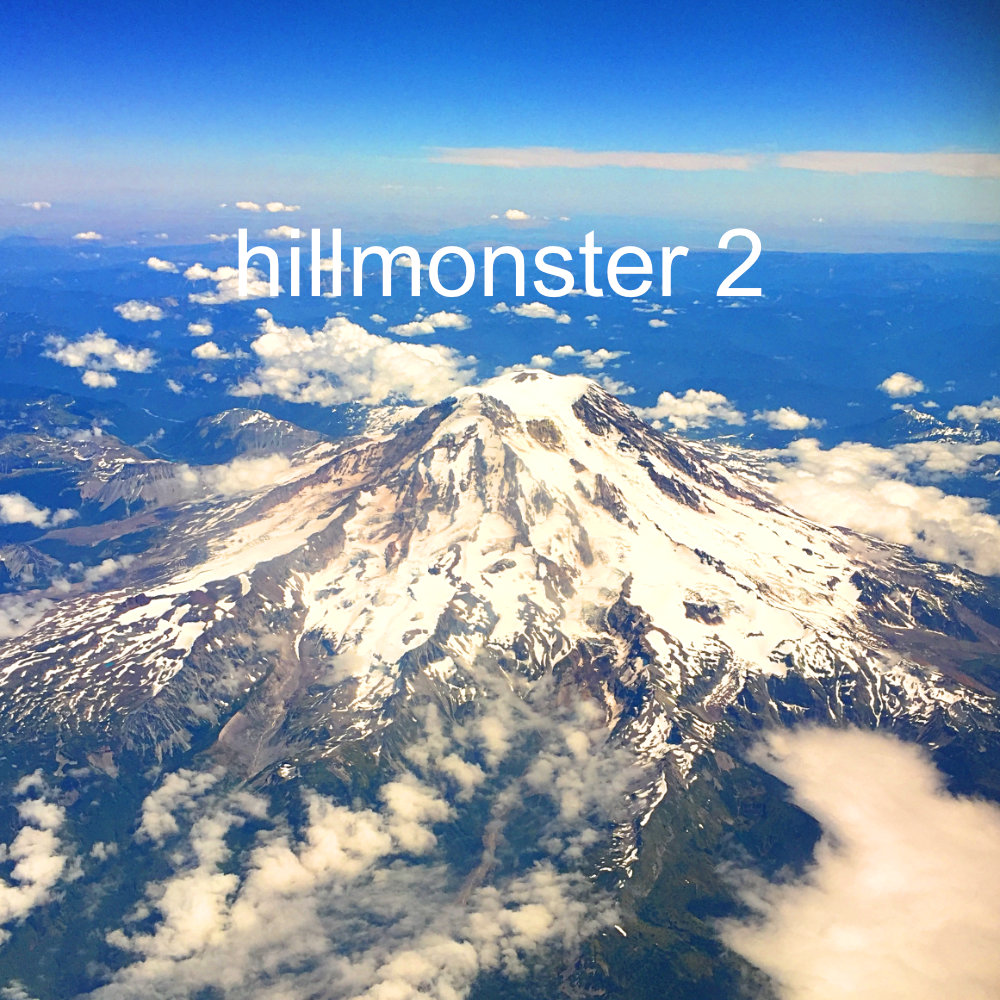 Hillmonster 2 (2017) – improvistations
Side One (15:37)
Side Two (24:23)
With FOOD:
(a precursor to KTF with Barry & Charles and occasionally Pete)
Living Rooms (2001) – studio album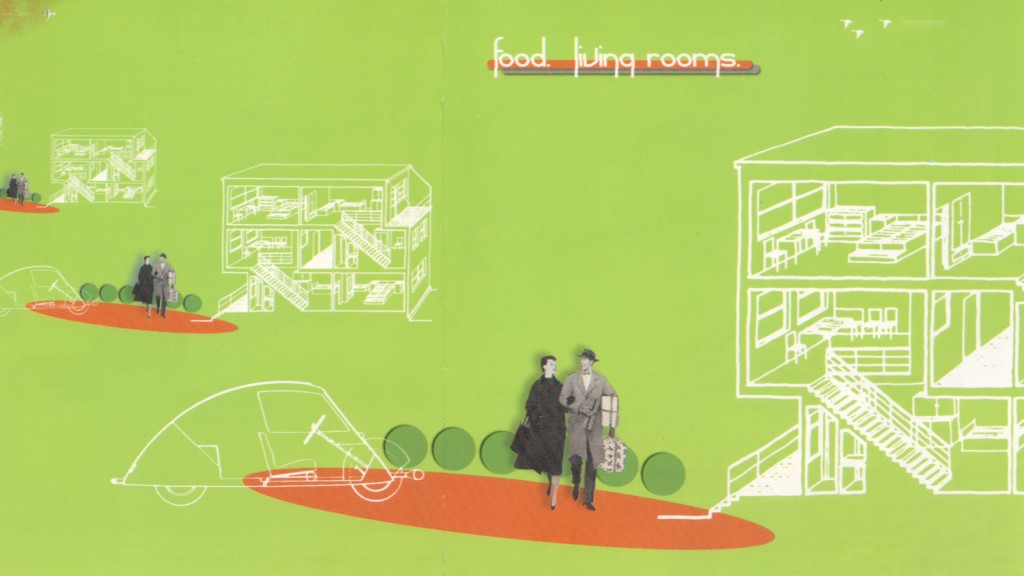 Limited edition CD release.  These pop up on eBay and Amazon occasionally.
Saturn (5:42)
Interstellar (6:42)
Itsathatsa (5:16)
Smiles (6:28)
Illogical Spock (8:04)
Flatter (8:23)
Ripit (14:07)
Strawberry (10:14)
Industry Blues (8:35)
FOOD (1999) – the first CD-R release